ParkLock For Secure Parking
THE SIMPLE TO USE AND EASY TO INSTALL PARKLOCK SYSTEM.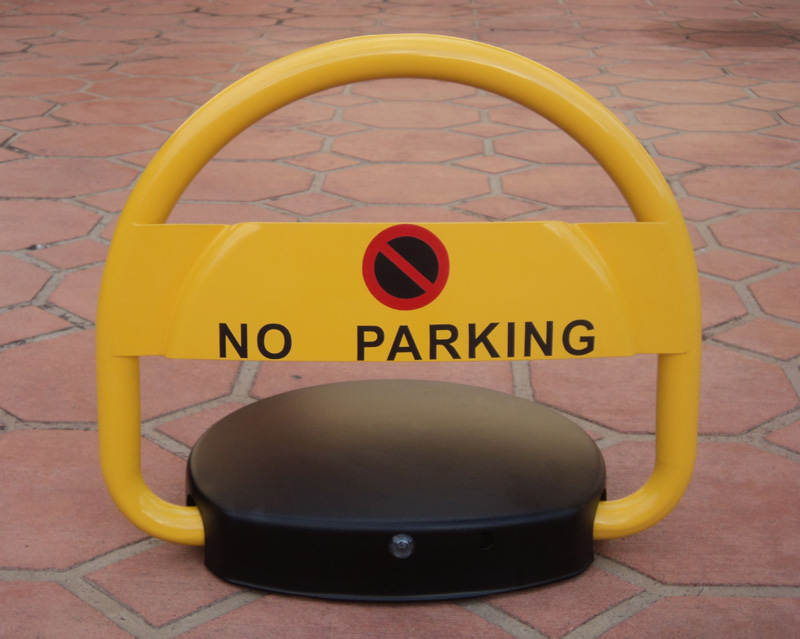 ParkLock For
Secure Parking
The remote controlled PARKLOCK system is an excellent parking space security system concept commonly used to help protect personal car parking spaces. The PARKLOCK System is simple, quick to install and easy to use accompanied with a remote control.
The Parklock System
Features & Benefits
The PARKLOCK intelligent parking lock can effectively protect your parking spaces so you can truly enjoy this convenience. The PARKLOCK system will put an immediate stop to unknown vehicles occupying your personal space, be it for commercial purposes, office car spaces, or for your home.
FREQUENTLY ASKED
QUESTIONS
How will PARKLOCK be delivered?
PARKLOCK is packed for safe and secure shipping to any address in Australia within 2 – 5 days.
Can I move my PARKLOCK system?
Yes, the PARKLOCK system is fully re-moveable. If your reserved car space changes or you move address, simply remove the unit from your spot with simple standard tools.
Where has PARKLOCK System been installed before?
PARKLOCK has been used successfully at apartment buildings, shopping centers and hospitals around Australia and in a variety of weather conditions. The systems have proven to be durable in the face of car knocks, vandals and other possible inhibitions to car space protection.
Is permission required to install the PARKLOCK system?
In some cases, depending on your strata title or lease agreement, you may be required to request permission from your landlord or building manager before installing the PARKLOCK system in your reserved car space.
What are the advantages of using the PARKLOCK system?
There are numerous advantages in using the PARKLOCK system the main one being convenience, security and peace of mind. In an increasingly rent high lifestyle of modern crowded Australian cities, the importance to protect your space has never been more vital. The PARKLOCK system has further convenient features and benefits. For example, if the car touches the unit without being activated a warning alarm is sounded.